about us
I'm Aaron. This is my wife Faith, and our two boys, Job and Aaron. We are a Christian based small business. Your support means the world to us. Thank you for being here. ❤️ To learn more about The Subscription Comic Shop keep going. 👇🏽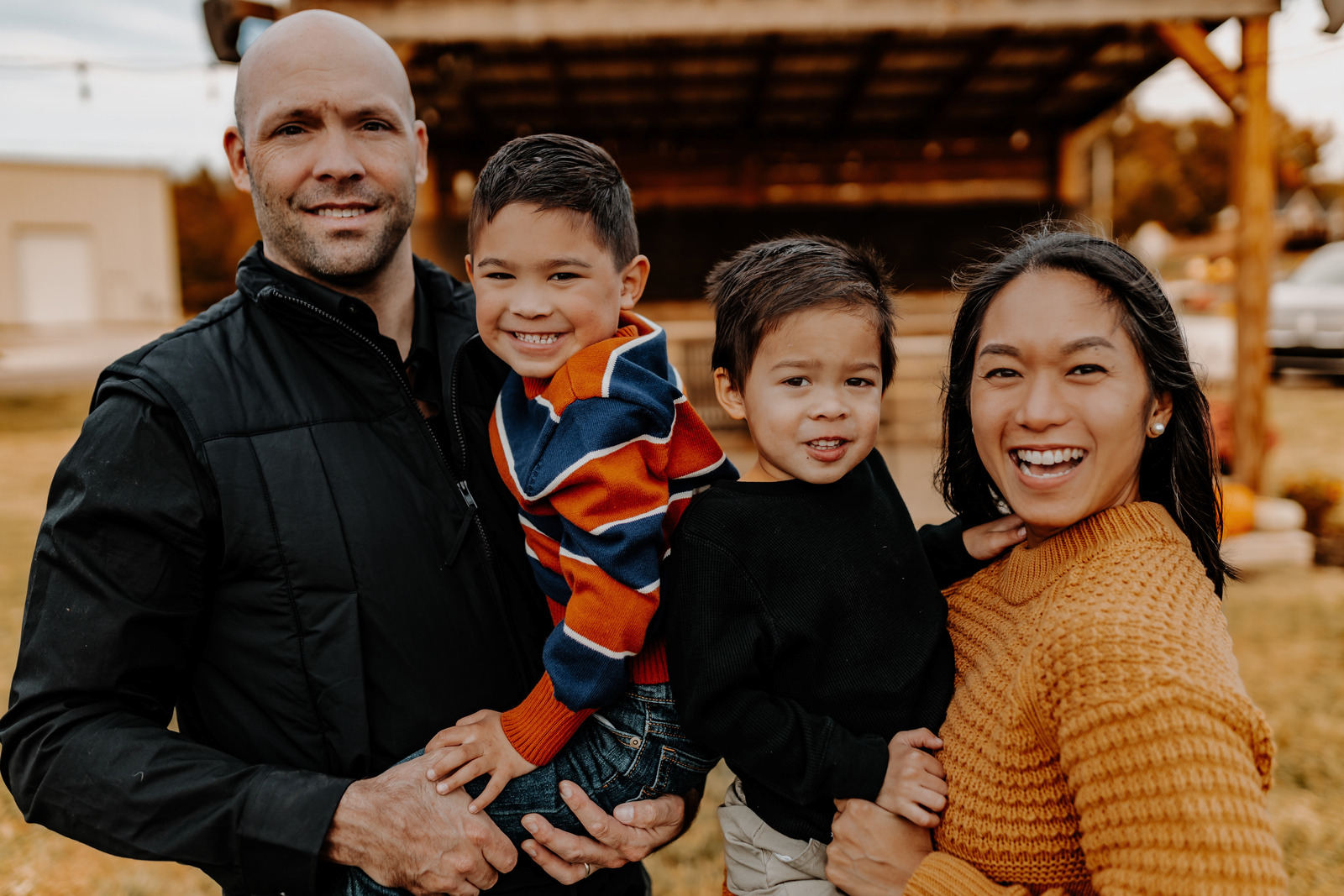 The Subscription Comic Shop was seeded when I was 14 years old. That was when I got my first job at Excalibur Comics, our local comic book shop in Portage, Indiana. I worked there one day per week for store credit. Comic collecting has been a passion of mine ever since.
After some success selling various retail items online, I quickly learned that it was possible to niche down and make comic selling my full time business.
We launched the online store in early 2023 and then moved into our retail space in June of 2023
I have over 20 years of business operations experience. Our business is efficient, detailed, with excellent customer services.
We are a fiscally responsible business. Our growth is organic. You can help us by telling people to come shop at our online store to stop by in person. :)
Our Mission:
❤️ To obsessively take care of our customers.
💰 Provide the lowest prices possible on all brand new subscribed comic titles. We do this by focusing on sales quantity over maximum profits.
🚚 To expertly package your comic books to ensure each item you buy is delivered damage free.